Things might not have made any difference to your professional life earlier as a real estate agent, but it sure shot will make a great impact now.
The tables have turned and we mean it!
Have you heard about the MahaRERA Certification of Competency?
Well, if you have or haven't heard about it, let us give you a detailed walkthrough about it.
Once upon a time in Real Estate…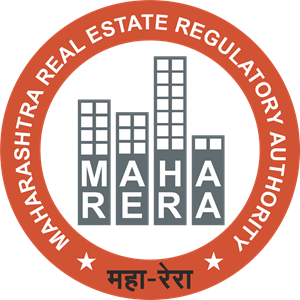 In 2017, a significant change came into the real estate industry when the Maharashtra government implemented RERA (MahaRERA – Maharashtra Real Estate Regulatory Authority). And since then, whoever aspired to become a real estate agent must be MahaRERA registered.
What is MahaRERA up to now?
In a few months, becoming a real estate broker or even an agent in Maharashtra will be a little challenging.
To cut a long story short, in order to practice your profession as a real estate broker/agent, you must pass an exam and obtain a Certificate of Competency.
By September 1, 2023, the real estate agents currently registered with MahaRERA must have the competency certificate. As of now, there are 37,746 real estate agents registered with MahaRERA all over Maharashtra.
Let's understand the basics (ye kab hua and kyu hua?)

MahaRERA released a circular on January 10, 2023, introducing a real estate agent training and certification programme. All new registrations and renewals will be subject to this rule starting on May 1, 2023, and all agents must have a Certificate of Competency by September 1, 2023.
According to the circular, real estate brokers serve as the public face for homebuyers and promoters. As a result, it is crucial to give them training so that they are equipped with an understanding of the regulatory framework.
The circular states that real estate agents must have a solid understanding of real estate transactions to help the home purchasers through each stage of the sale of any plot, apartment unit, or building to avoid misunderstandings and disputes.
This is also done to ensure that real estate agents are professionally qualified to help and assist home buyers, increase knowledge and awareness of the legal framework and regulatory practices and bring about a certain level of consistency in the approach of real estate agents.
Hence, homebuyers will be able to receive thorough professional guidance and expert insights. As a result, enabling them to make wise selections regarding the real estate market.
What did the MahaRERA secretary say about the new directive?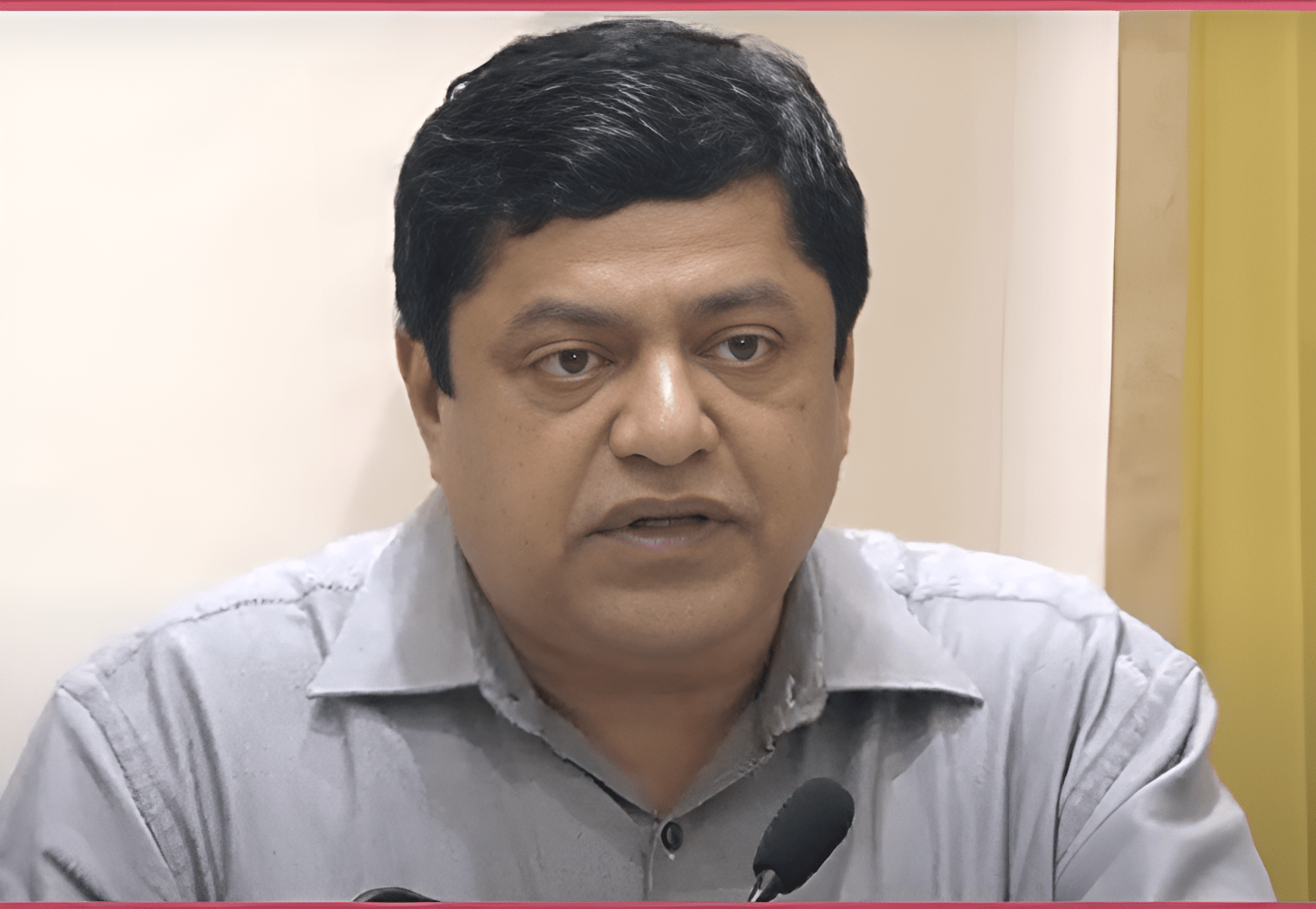 Mr. Vasant Prabhu, the MahaRERA secretary, in the directive issued on 10th January 2023, stated, "With effect from 1st May 2023, only those real estate agents who have a valid MahaRERA Real Estate agent competency certificate can apply for MahaRERA real estate agent registration/renewal of registration.
The clause mentioned above shall apply to all individual real estate agents authorised for making applications for MahaRERA real estate agent registration in case of firms, companies, and organisations other than individuals."
The Vice President of CREDAI-Pune Metro has opined too.
The Vice President of CREDAI-Pune Metro, Ranjit Naiknavare, praised the action and said that "the directive from the governing body is both necessary and welcome.
The move will enhance knowledge and awareness of the regulatory and legal framework and enforce the code of conduct."
How will you get the MahaRERA competency certificate?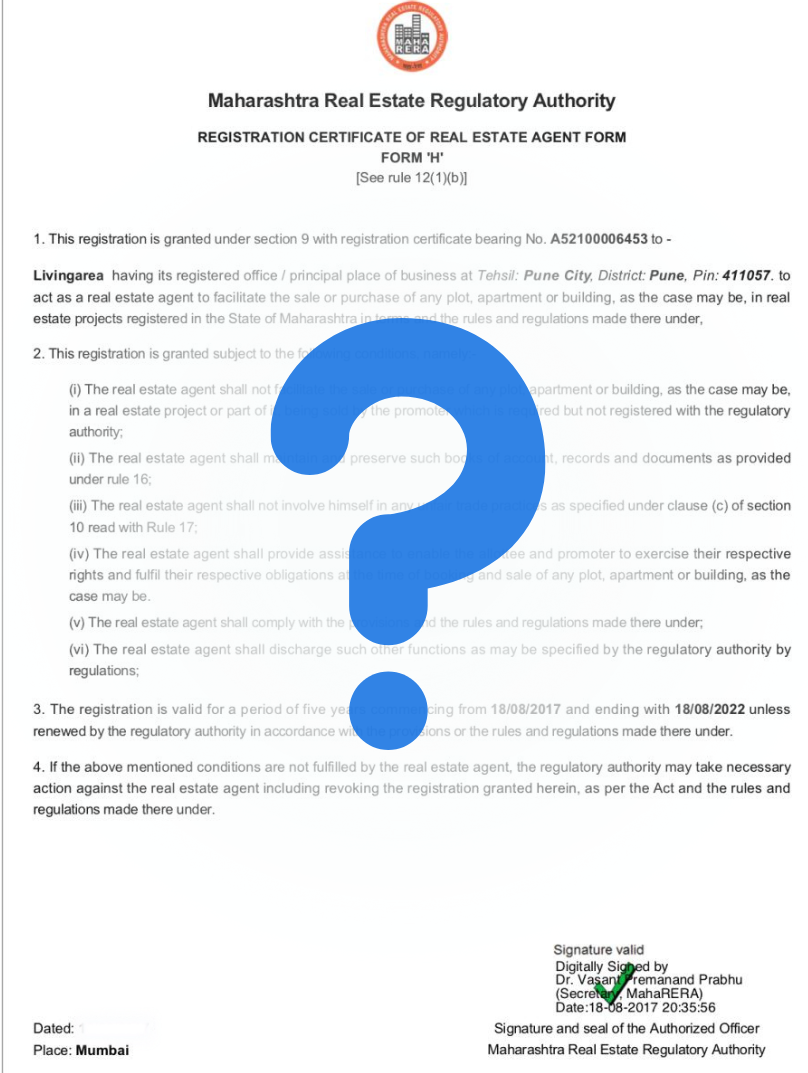 MahaRERA has developed the basic curriculum for training in consultation with associations of real estate agents, homebuyers, promoters, and the All India Institute of Local Self Governance (AIILSG). With effect from the first week of February 2023, this training will be covered online, in-person, and in hybrid form. Training providers have been appointed to deliver it at the real estate agents' convenience.
Additionally, you can avail of training for this competency certificate with MagnetShala – India's finest learning platform for real estate brokers. For more details call us at +919930752921.
---
What about the examinations?
MahaRERA has collaborated with IBPS (Institute of Banking Personnel Selection) to undertake these online examinations. The real estate agents who pass the examinations will receive a "Certificate of Competency."
With this move, Maharashtra becomes the first state to offer a real estate agent certification programme under RERA. Soon, guidelines for the training and certification process for real estate agents will be released.
Are you required to register?
The circular makes it clear that this new provision applies to all real estate channel partners, independent agents, employees, staff, and officers, regardless of their position, who work for real estate companies, firms, or organisations and interact with potential homebuyers and allottees to complete transactions for real estate projects.
Note for the developers!
Developers of real estate projects must make sure that the agents they work with and the names and addresses of those agents they give to MahaRERA should have the Certificate of Competency.
Having said that… (Kya isse kuch farak padega?)
Jehangir Dorabjee, a well-known realtor of Dorabjee Real Estate, expressed, "It is a significant step toward further professionalisation of the sector, in which real estate agents play a critical role in providing properties to their clients. With a legal certification in place, buyers will benefit the most, and the number of complaints against agents for nonprofessional conduct will drop significantly, furthering the growth of the real estate sector."
We have got your back!
We understand it was too much of details to digest in a go. But why fear when mymagnet.io is here?
To back you up with the necessary information and training for the Certification of Competency, please feel free to contact us at +919930752921.