Wait, wait, aap bilkul sahi jagah aaye ho! But, wondering what are Sharks/Judges of Shark Tank India doing on the Mymagnet.io platform?
Hold on, don't stress too much. No, we aren't participating in Shark Tank India, but we have curated something for you from the Sharks.
Blending all the quotes by the Sharks from Shark Tank India, here are a few key takeaways a real estate broker can relate to and learn from:
1. Peyush Bansal – Founder & CEO at Lenskart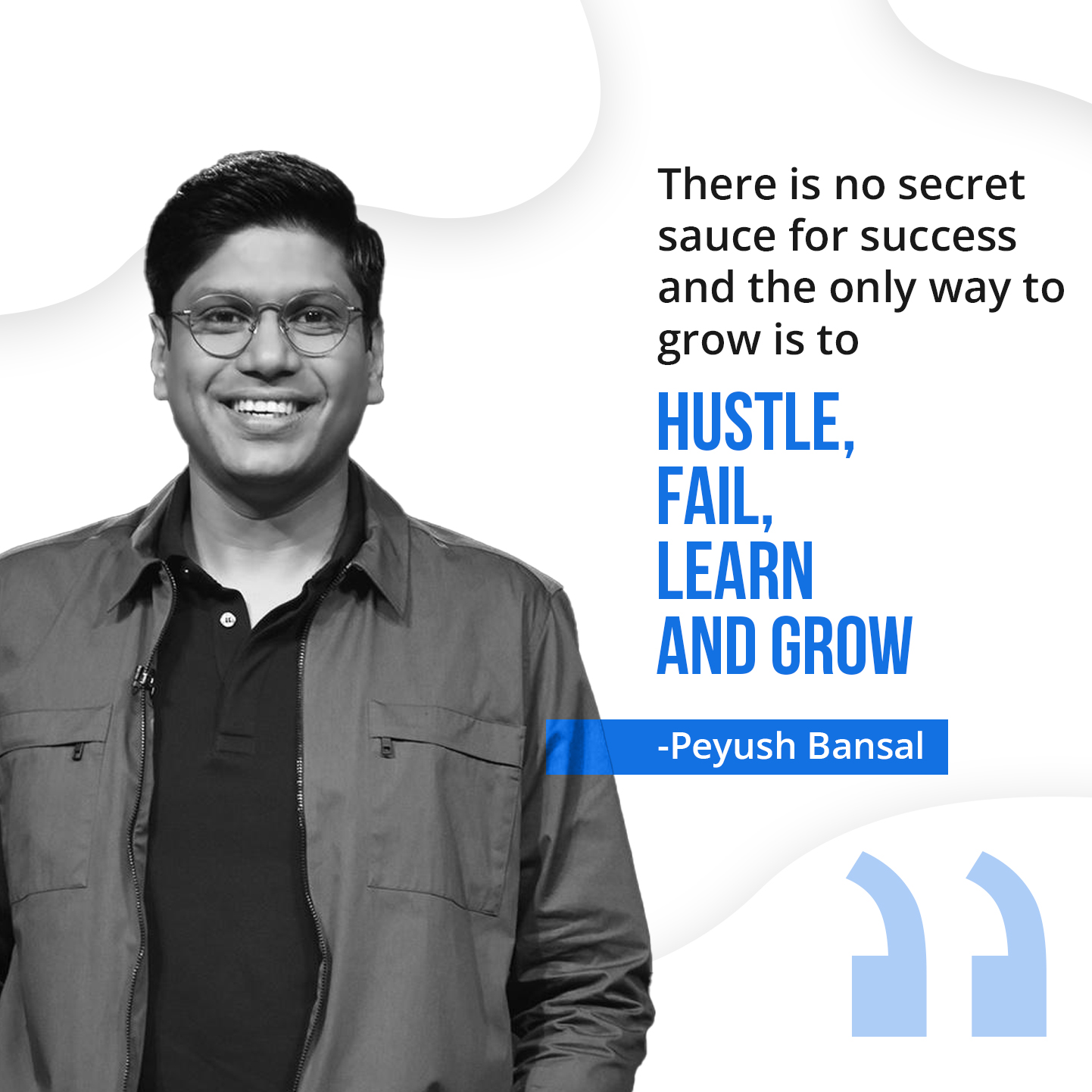 "There is no secret sauce for success, and the only way to grow is to Hustle, Fail, Learn, and Grow."
It is not a new fact that 3 out of 5 real estate brokers fail within the initial years. The whole real estate broker journey cannot be like desiring to be a world-class swimmer but not liking the fact of getting wet. There will be several ups and downs, there will be several site visits cancelled, and there will be instances where your client books a property from another realtor, but the most important part lies in how positively you take every drawback as an opportunity to grow.
Kyuki aap ne toh suna hi hoga, "Kabhi Kabhi Jeetne Ke Liye Kuch Haarna Bhi Padta Hai, Aur Haar Kar Jeetne Waale Ko Baazigar Kehte Hai!"
And you, yes, YOU are not less than a Real Estate Baazigar.
2. Vineeta Singh – Co-founder & CEO at Sugar Cosmetics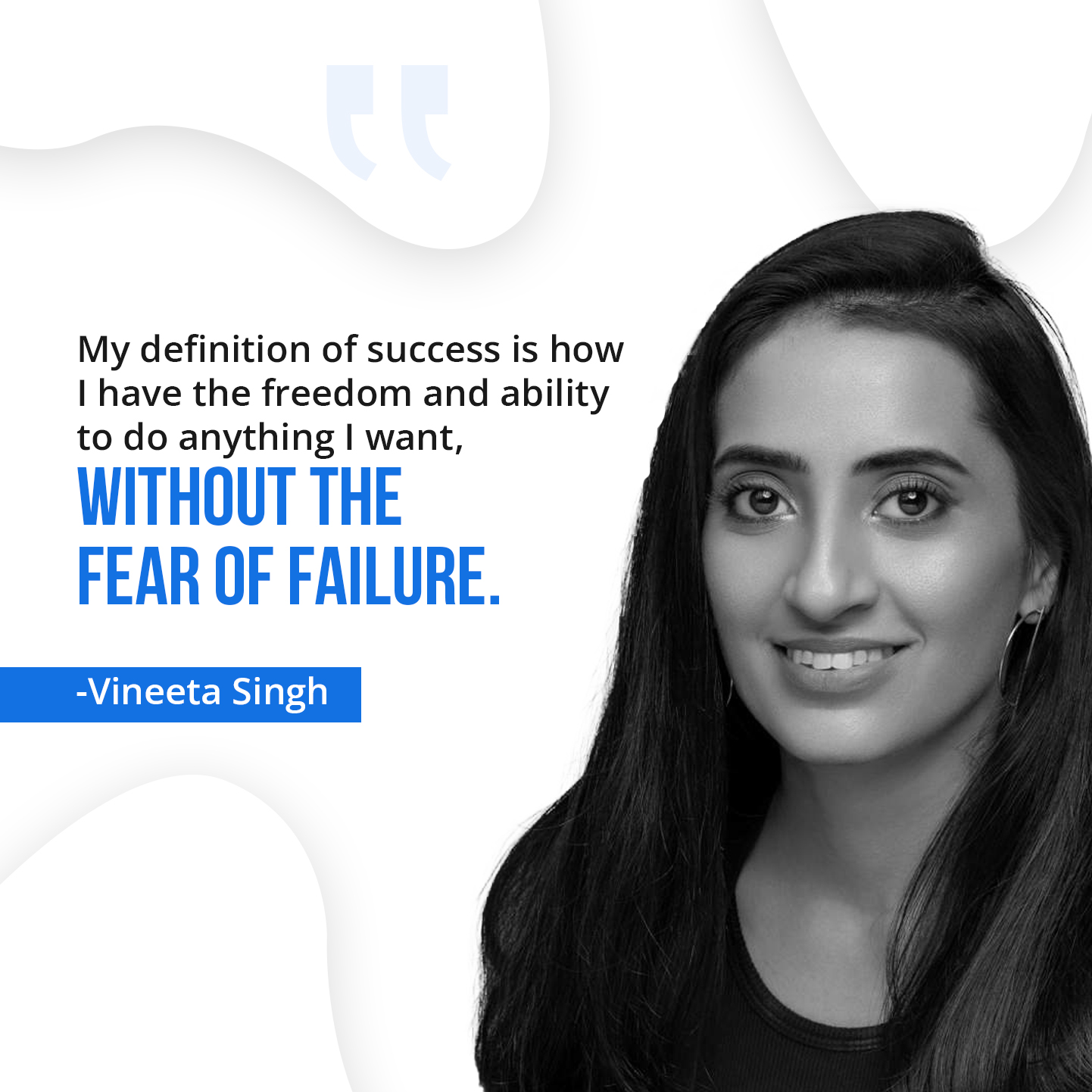 "My definition of success is how I have the freedom and ability to do anything I want, without the fear of failure."
Mudde ki baat toh ye hai ki, "Mein khud ke marzi ka malik hu!"
"Being your own boss" is the most loved idea for real estate brokers while earning more monthly income, extra incentives, or brokerage than you did at your previous job. For many such brokers, it's their second, third, or fourth profession. Leaving a specific profession and abiding by another has much more to do, while freedom and capability have a very different feelings for a real estate broker.
3. Amit Jain – Co-founder at Girnarsoft, CarDekho, BikeDekho, PriceDekho, CollegeDekho, and InsuranceDekho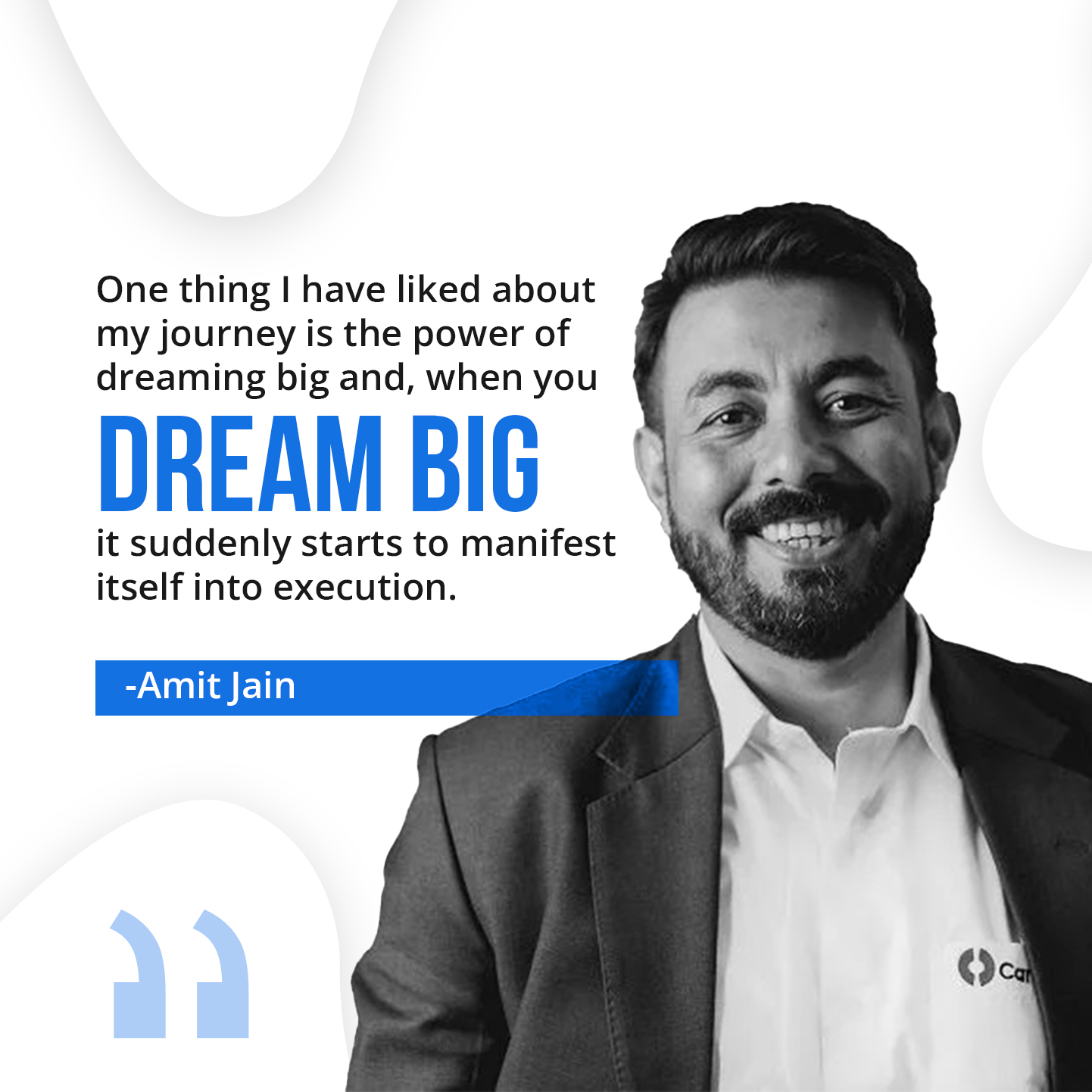 "One thing I have liked about my journey is the power of dreaming big, and when you dream big, it suddenly starts to manifest itself into execution."
For many real estate brokers, their previous job aligned flawlessly. Still, the thought of touring big stunning homes, creating a portfolio across different developments and gaining huge brokerage made them want to explore the real estate industry, which absolutely works in accordance.
Huh, huh, "Sapne pure zarur hote hai, Babumoshai, sirf aap dekhne ki himmat toh kariye!"
4. Namita Thapar – Executive Director at Emcure Pharmaceuticals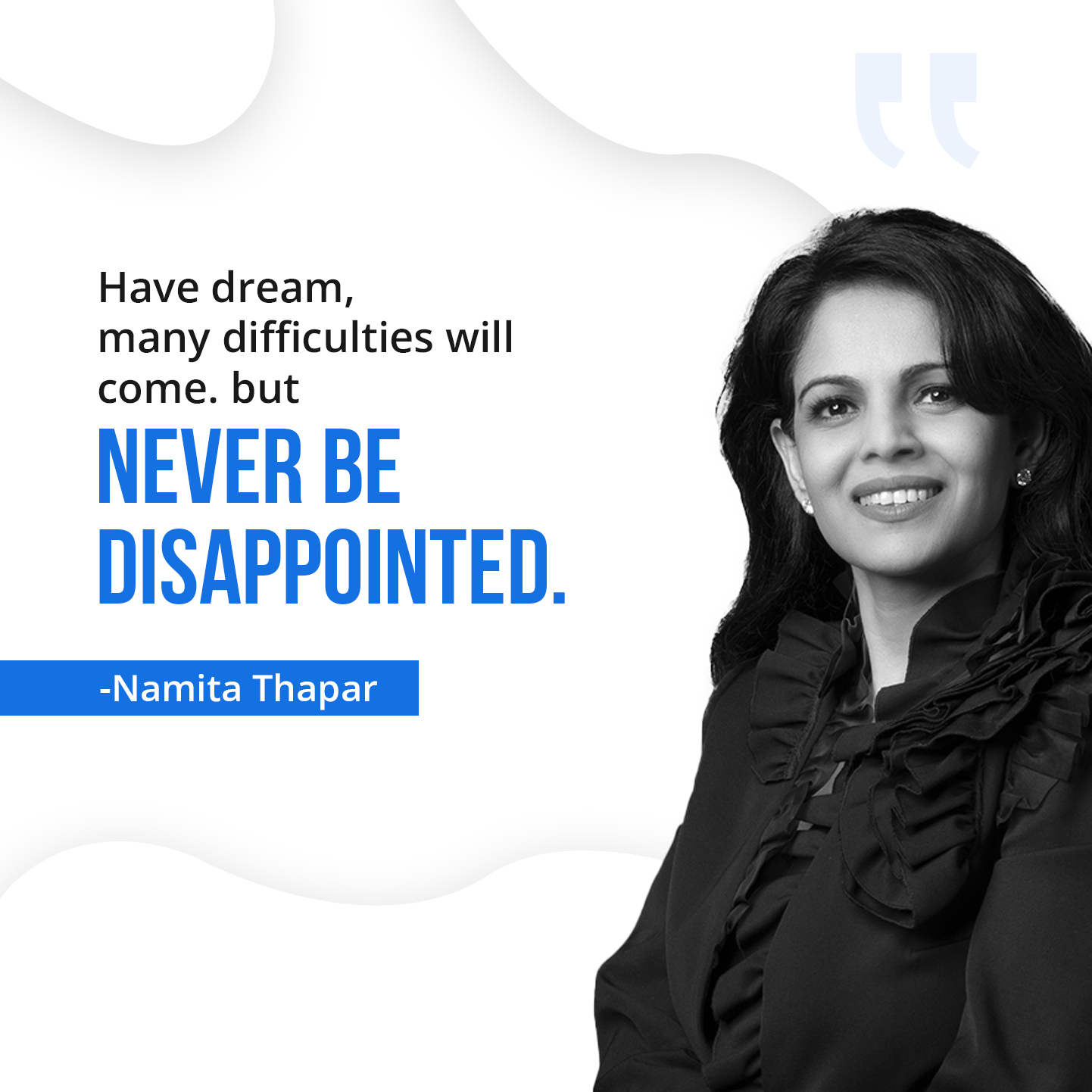 "Have a dream. Many difficulties will come, but never be disappointed."
Well, real estate timing isn't for real. You are probably expected to show potential clients home in the early morning or accompany them for a site visit in the late evening. On the other hand, sometimes buyers and sellers are impatient, and the demands are too high. Real estate has always been a hard show for brokers, but it has become even more challenging in a super-competitive market.
Aisa aapke sath ho, toh ye gaana zarur sun lijiyega.
"Ruk jaana nahin tu kahin haar ke, Kaanto pe chal ke milenge saaye bahaar ke,
Ruk jaana nahin tu kahin haar ke…"
5. Aman Gupta – Co-founder at Imagine Marketing India and Boat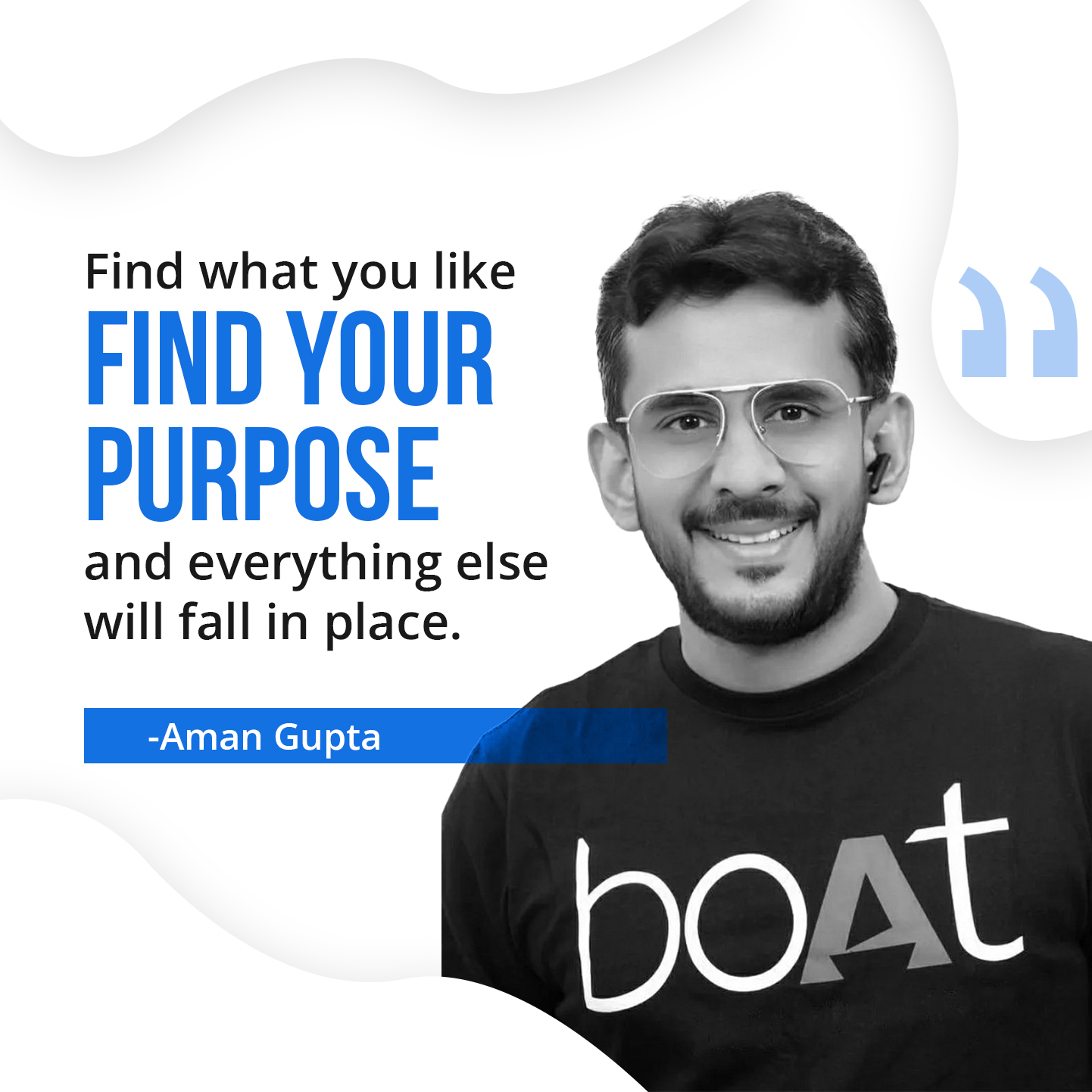 "Find what you like, find your purpose, and everything else will fall in place." –
In the initial stage of your career, finding your passion and inclination is crucial though some enter real estate by fluke. But sustaining and knowing your aim will help you go a long way. There will be competition, and competing with real estate brokers that grew up in a particular location takes a lot of work. Not knowing your region is a massive liability in real estate, and you can face a downhill. Also, the other disadvantage in this scenario is that these brokers have an extra supply of connections. But you make sure to be compatible for things to create harmony.
Kehte hain na, "Agar kisi cheez ko dil se chaho, to puri kainaat usse tumse milane ki koshish mein lag jaati hai!"
6. Anupam Mittal – Founder at Shaadi.com, Mauj Mobile and Makaan.com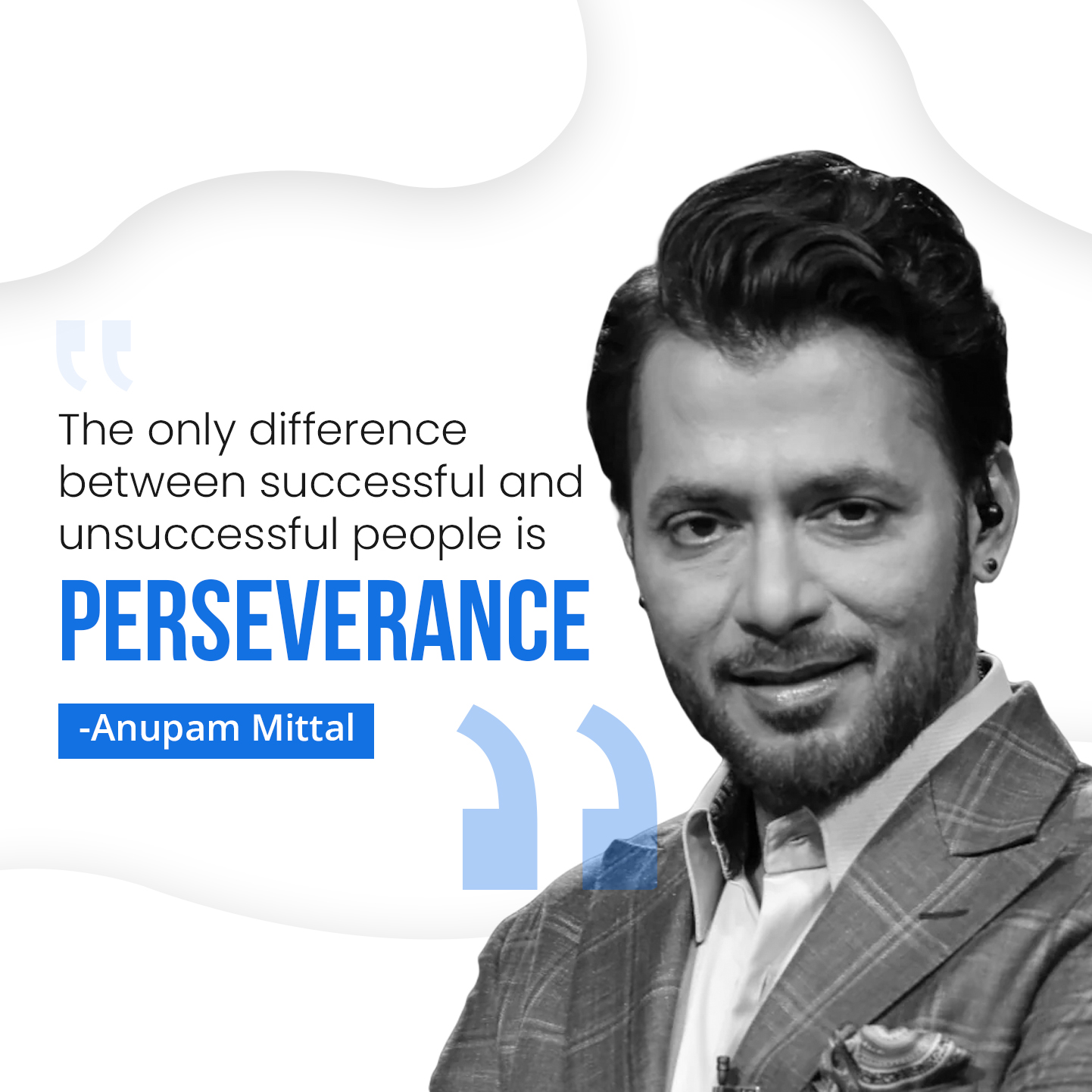 "The only difference between successful and unsuccessful people is Perseverance." –
Real estate is a 24×7 profession, and getting leads is tough. You cannot take the risk of missing a potential client or seller at any point of time. On the contrary, it undoubtedly brings a different kind of individual who always asks for referrals. Thus, being engaged and always on your toes, seven days a week, is necessary. A good broker is always willing to show you n number of properties until you get the one that best matches your expectations.
Issi baat pe arz kya hai,
"Kamyabi ke peeche mat bhago, Mehnant karo, kabil bano,
Kamyabi khud tumhare peeche bhaag kar aayegi!"
Wrapping Up
What you may consider a passive hustle and maybe someone else's full-time is more difficult than it looks and similar to any other job in life. It is proven time and time again that real estate success isn't a cakewalk. But certainly, with enough consistency, determination, and the right support, you can figure out a path to overcome these barriers. In fact, you likely couldn't have made a more different choice – a profession that's almost 100% sales and new learning at every step.
Toh bas MyMagnet.io ke sath judiye, naya sikhiye aur growth ki ore badte jayiye!